The establishment of a memorial at his birth place was a long cherished dream of Mappilappattu lovers all over Kerala. Eminent writers, poets, cultural activists and political leaders raised the demand from various platform. T. Ubaid, P.A. Said Mohammed, N.P. Muhamed, Vaikam Mohammed Basheer, O. Abu, C H Mohammed Koya, Panakkad Pookoya Tangal, Pulikkottil Hyder, Panakkad Muhamed Ali Shihab Tangal, K. K. Muhamed Abdul Kareem, V.M. Kutty, Korambayil Ahammed Haji, Chakkeri Ahammedkutty, Dr. M.N. Karassery, Azad Wandoor and many others were among them.
The demand for a Smarakam to Moyinkutty Vaidyar was accepted by the Government of Kerala in 1972 when C.H. Mohammed Koya was the Education minister of Kerala. He took the initiative to form the first Smarakam Committee under the chairmanship of Sayid Umer Bafaki Thangal M.L.A. In 1975-79 period the committee was headead by Sayed Mohammed Ali Shihab Thangal. In 1989 the committee got reconstituted under Chakkeri Ahammedkutty as the Chairman. In 1992, when the committee was headed by Korambayil Ahammed Haji, it succeeded in acquring 87 cent PWD waste land at Palakkad-Kozhikode road in between Kondotty and Thurakkal (Pandikkad). Thus a major hurdle for the establishment of the Smarakam was removed.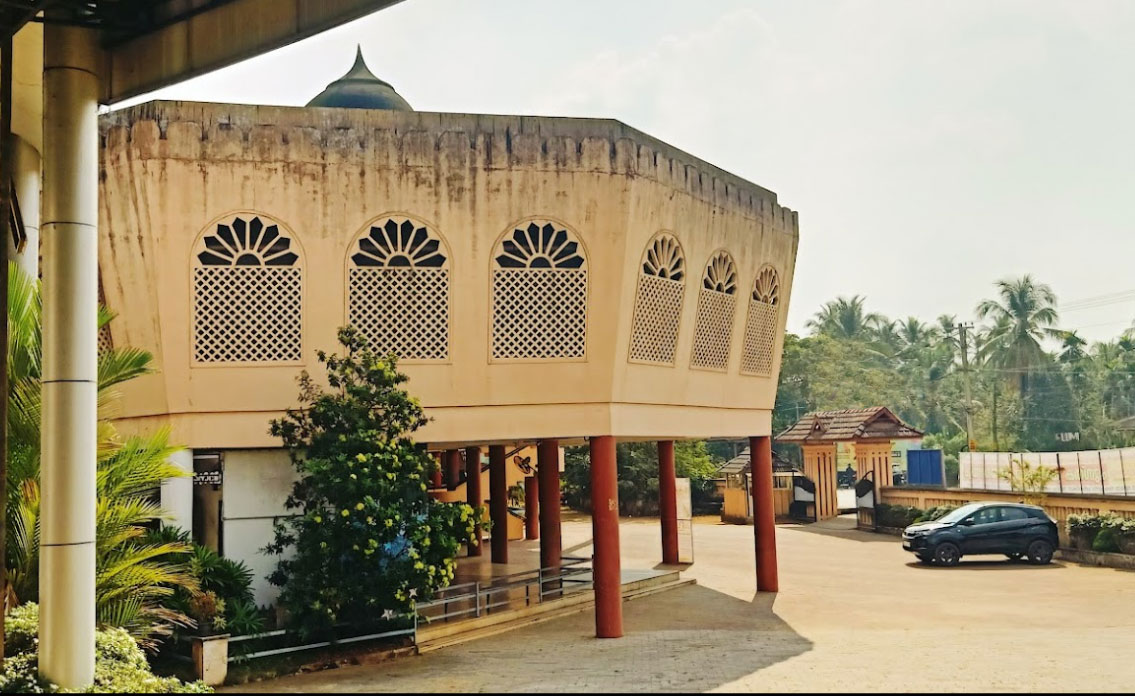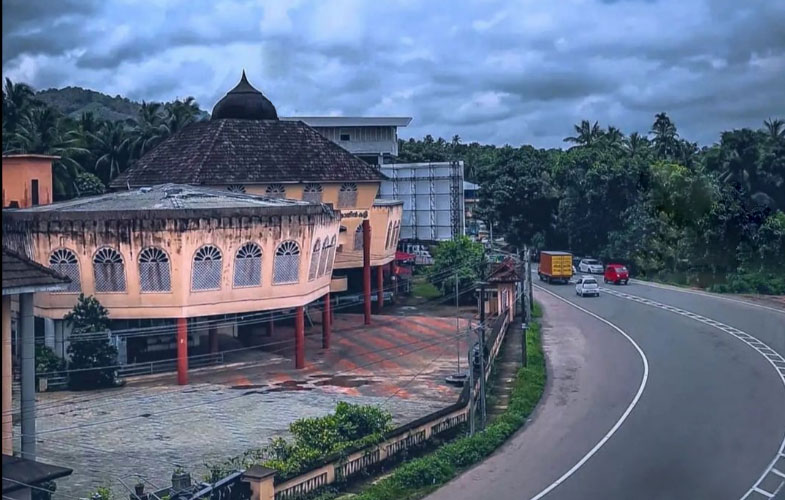 In 1993 an expert committee under the chairmanship of Dr. M. N. Karassery submitted a detailed project report before the Cultural department for the construction of the Smarakam. In 1994 December 24 Chief Minister of Kerala, Mr. K Karunakaran laid the foundation stone for the Smarakam and the cabinet sanctioned Rupees 25 lakh for the construction of the building. N.M. Saleem is the architect of the project. The balance amount for the construction was donated by local bodies of the district. The inauguration of the Smarakam was performed by Chief Minister E.K. Nayanar on 13th june 1999. Mr. Manjalamkuzhi Ali was the chairman of the committee. The committe was again reconstituted in march 22, 2002. Mr, Korambayil Ahammed Haji became the chairman and Mr, Azad Wandoor was the secretary. Korambayil Ahammed Haji passed away in 12th May 2003. He was succeeded by K.N.A. Kader MLA as chairman. In 2007 Mr, T.K. Hamza took charge as chairman and Basheer Chungathara as secretary. In 2011 Mr, C.P. Saidalavi became the chairman and Azad Wandoor was the secretary. Mr, A K Abdurahiman was the vice chairman and K.V. Abootty was the joint secretary.
The Smarakam became an Academy as a the result of the effort made by the committee (G.O. (MS) 8/2013/CAD, dated 08/02/2013). At present Mr, T.K. Hamza is the chairman, Razak Payambrote is the secretary, K.V. Abootty is the vice chairman and Dr. K.K. Mohammed Abdul Sathar is the joint secretary.